This is a Sponsored post written by me on behalf of Carton Smart for SocialSpark. All opinions are 100% mine.
There is nothing like a hot bowl of soup to warm you up on a cold day, and this tortilla soup recipe is sure to be a crowd pleaser.  It would be the perfect easy dinner for a crowd on Christmas Eve, or great for freezing portions for meal planning.  It can be made ahead with the crockpot or created on the spot.  It has just enough kick for the spicy food lovers, but is still kid friendly.  Bonus – I made it with Pacific Foods Organic Chicken Stock from a #CartonSmart container that is responsibly sourced, reclosable,  and 100% recyclable.  Learn more about how to Become Carton Smart with your grocery choices.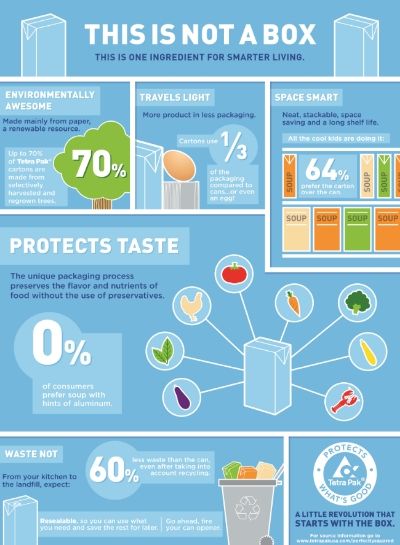 Now for the recipe…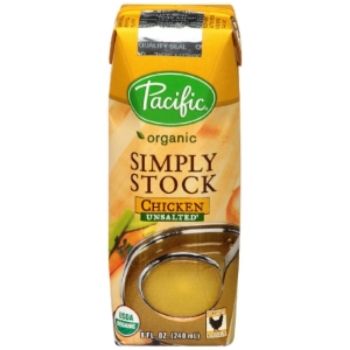 Easy Tortilla Soup for a Crowd (Serves 14-16)
Ingredients:
8 oz Pacific Foods Organic Chicken Stock
3.5 cups or 2 cans pinto beans
3.5 cups or 2 cans kidney beans
3.5 cups or 2 cans corn
3 cups or 2 cans diced tomatoes with green chiles
3.5 cups or 2 cans plain chopped tomatoes
2 cups water
3.5 cups or 2 cans black beans
1 cup or 2 small cans diced green chiles
1 pound boneless skinless chicken breasts
2 packets dry ranch dressing mix
2 packets taco seasoning
Directions:
1. Boil your chicken breasts until they reach an internal temperature of 165 degrees F.  Then shred the chicken with a knife or use your stand mixer paddle attachement.  By the way, shredding chicken with a stand mixer is the single most useful thing I've ever learned on Pinterest.  It will change your life.
2. Open all ingredients and add them to your crockpot or pot, stirring to mix well.  Do not drain or rinse any of the ingredients.  You can use Tetra Pak, canned, or frozen items.  If using frozen, please add additional chicken broth as needed.  Always recycled your containers – Tetra Pak and cans.  
3. Add the cooked chicken and bring to a boil (pot) or cook on low for at least 2 hours (crockpot).  After it reaches a boil, let simmer on low for 45 minutes or until ready to serve.  Done!
Serve with diced avocado and crushed tortilla chips.
A few other #CartonSmart food ideas: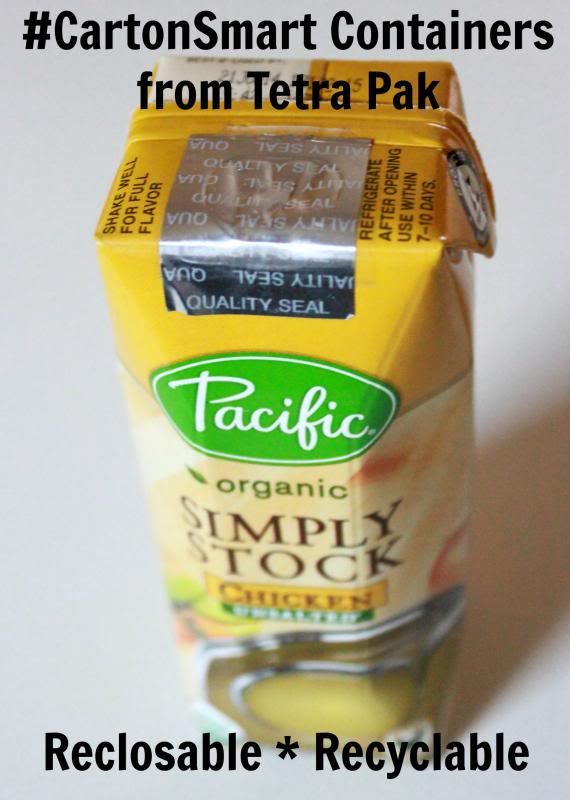 Our Pearl Girl is loving the Pacific Foods Pumpkin Puree.  It is a perfect ready made organic baby food or addition to any pumpkin recipe or substitute for oil in any baking recipe.  The possibilities are endless.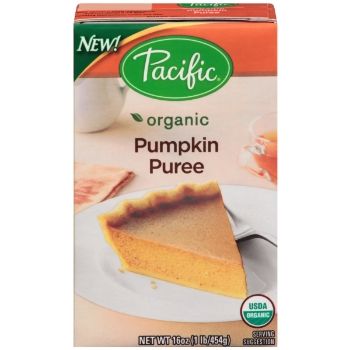 Need a delicious cranberry sauce to add to your table?  Try Pacific Foods Organic Cranberry Sauce ready made for dining.  You can also put it on top of an 8 oz block of cream cheese and serve with crackers for a simple and tasty appetizer, or bake it on top of a wedge of brie cheese wrapped in crescent roll dough.  I love options.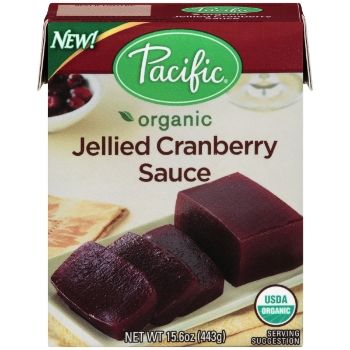 For more recipe ideas Follow #CartonSmart on Pinterest.  And check out their Twitter feed here: Tweet @CartonSmart.   If you like this recipe, be sure to pin it on Pinterest or share on other social media.