first – go enter my giveaway to win some of my designs and a $25 pottery barn giftcard. click here to enter.
i found these lovely "rosalita" sandals on anthropologie last week. i fell in love, but they cost $148. that, my friends, is not in the budget. here they are:

i then went to old navy and found these beauties for only $19.99. that is a little more in my price range.

i made 4 fabric roses using this silky vintage fabric i bought at an estate sale. i backed them with felt, and attached them to the sandals.

here is the finished product. they are a little different from the inspiration shoes, but i love them. i especially love that they didn't cost very much. that makes them even more fabulous. if you want some lovely vintage fabric rosettes to add to your favorite sandals, let me know.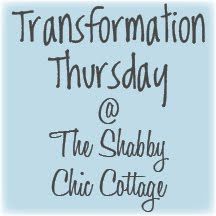 thrifty thursday!